If you are a parent of young ones, you're familiar with the intentions of appreciating and celebrating their creativity. They truck home an endless stream of artwork from school that ends up in a huge pile stuffed into a box or a drawer. Scribble helps parents assemble, organize, and transform a child's collection of their favorite artwork into a beautifully bound hardcover book. By following our helpful tips below, you can ensure beautiful results when photographing artwork.

Scribble is powered by advanced machine learning and computer vision algorithms that clean up casual smartphone photos by removing backgrounds, straightening perspectives, fixing rotation, analyzing colors, and so much more. The combination of these techniques makes it easy for parents to simply upload photos from our smartphones and let Scribble magically build a book in real-time.
Give it a shot and build your book here. It's easy to get started and you get a free online book you can share!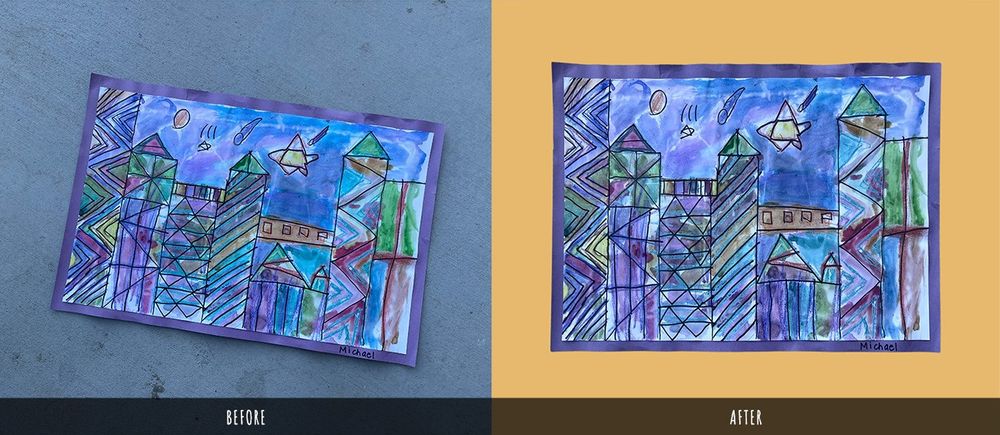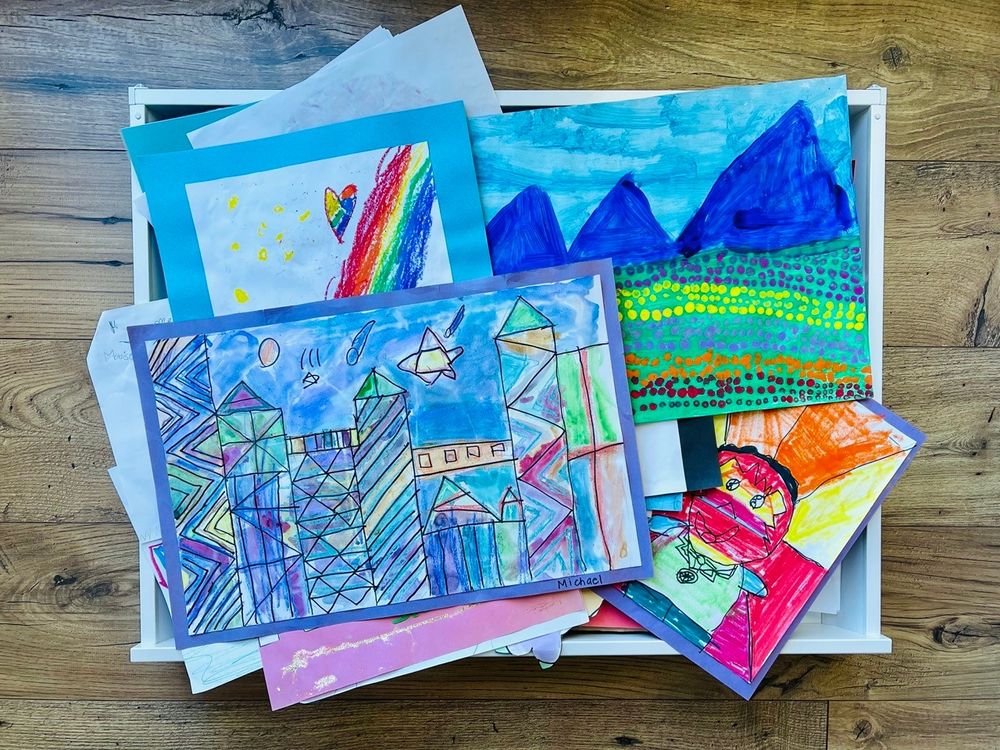 Preparing the Artwork
Your kids will crease, fold, crumple, and stuff their various creations into their overstuffed backpacks before making their way to you. As adults, we have to remember that these unintentional characteristics help contribute to each piece's story and help the artwork pop from the pages when viewed in Scribble books.

With that being said, it's important to try to tame each piece in order for the details of the artwork to come through clearly. Check out our guide for tips on the best ways to flatten artwork. Our favorite method is using a Cricut LightGrip mat to quickly hold down the curls and folds while you take the picture.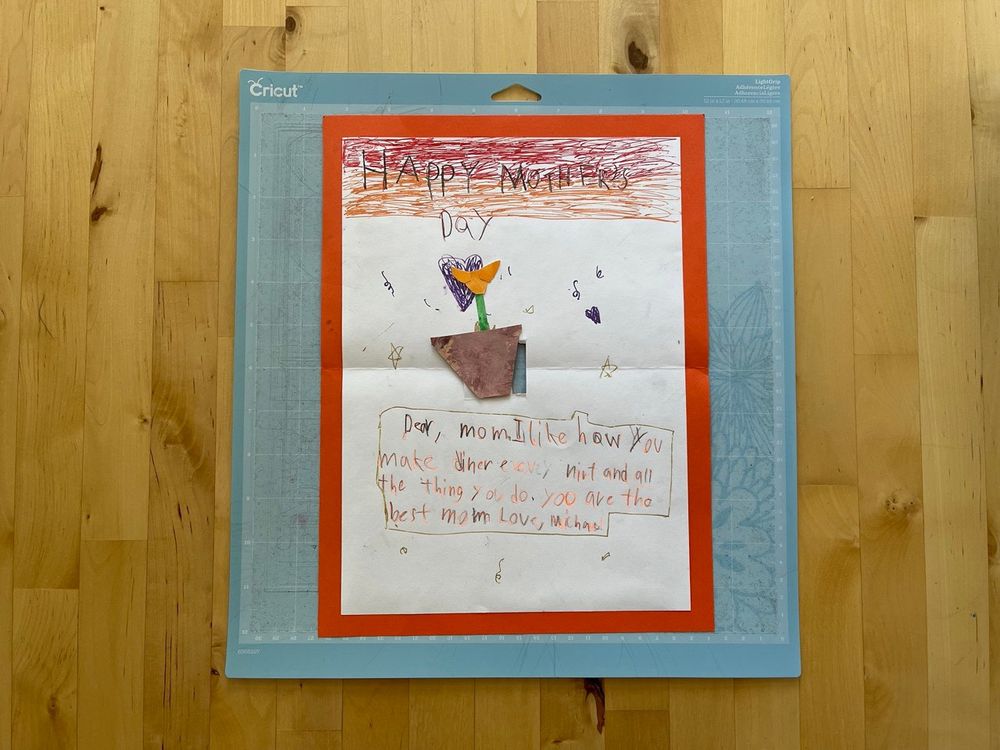 Your Camera
Smartphone cameras are the headline feature of every new phone release these days. Their sophisticated hardware and software advancements enables us to capture artistic photos, even as non-professional photographers.

If your smartphone was purchased within the past 6 years, you have more than enough megapixels to shoot and create a Scribble book with. Gone are the days when everyone had a DSLR or larger camera that required you to invest in additional equipment to take great photos. Make sure you have the following settings:

Turn off your flash.
Don't use any "fisheye" or wide-angle lens.
Lighting
Artwork photos look the best when taken with natural indirect lighting (usually by a window or door). Avoid overhead lighting that can cast shadows.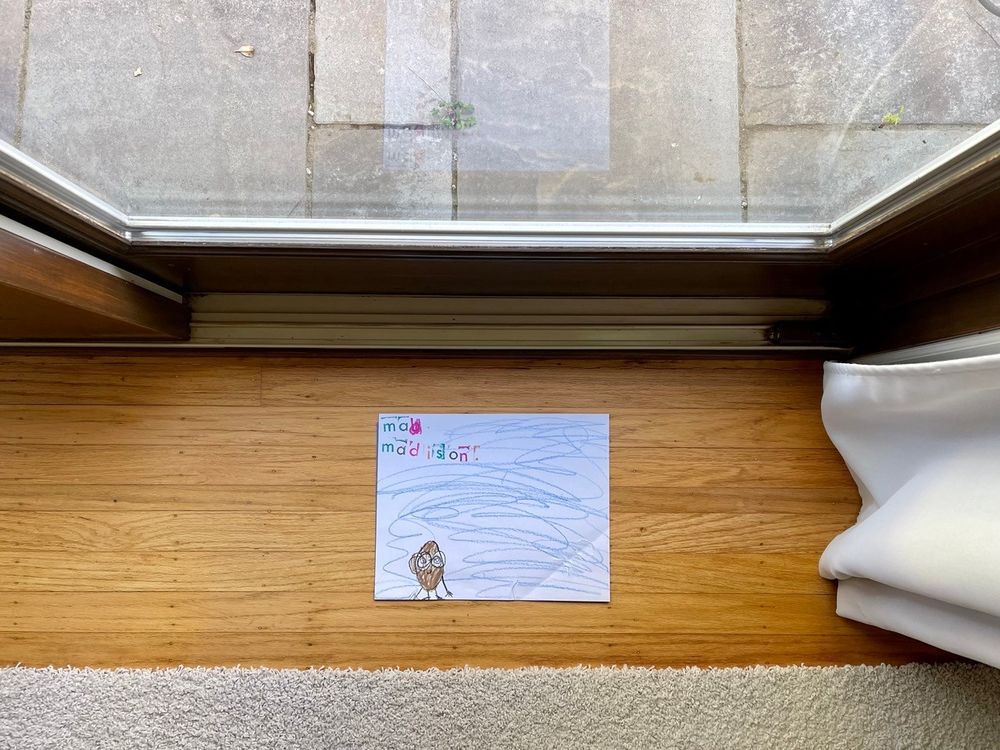 Framing Your Shot
Flat Two-dimensional Pieces
Place artwork on any flat continuous surface, such as a hardwood floor, carpet, or table. Avoid tiled floors with thick grout lines or knotty hardwood floors.
Don't worry about finding the perfect overhead position. Scribble's algorithms will automatically adjust incorrect perspectives for you.
Give some room around your artwork so that our background removal algorithm has enough information to fully detect that your artwork is in the foreground (we recommend about a fingers width).
Ensure the background is a contrasting color. For example, a white sheet of paper should be placed on a dark surface while a dark brown sheet can be placed on a white countertop.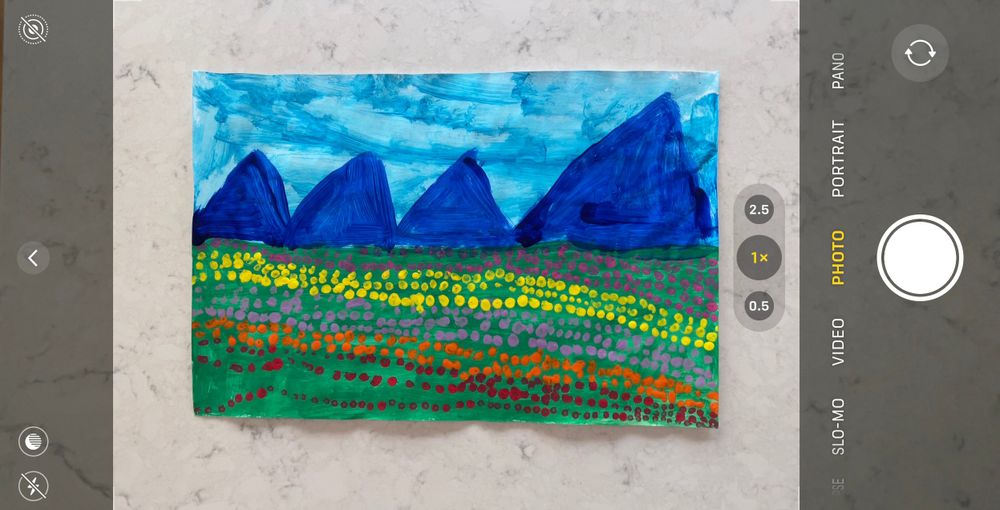 If you are using a Cricut adhesive mat to grip your artwork, make sure that you don't mount the artwork right up to the edges and that it's reasonably centered on the mat. Frame your shot so that you don't include the edges of the mat otherwise it will think the mat is part of the artwork.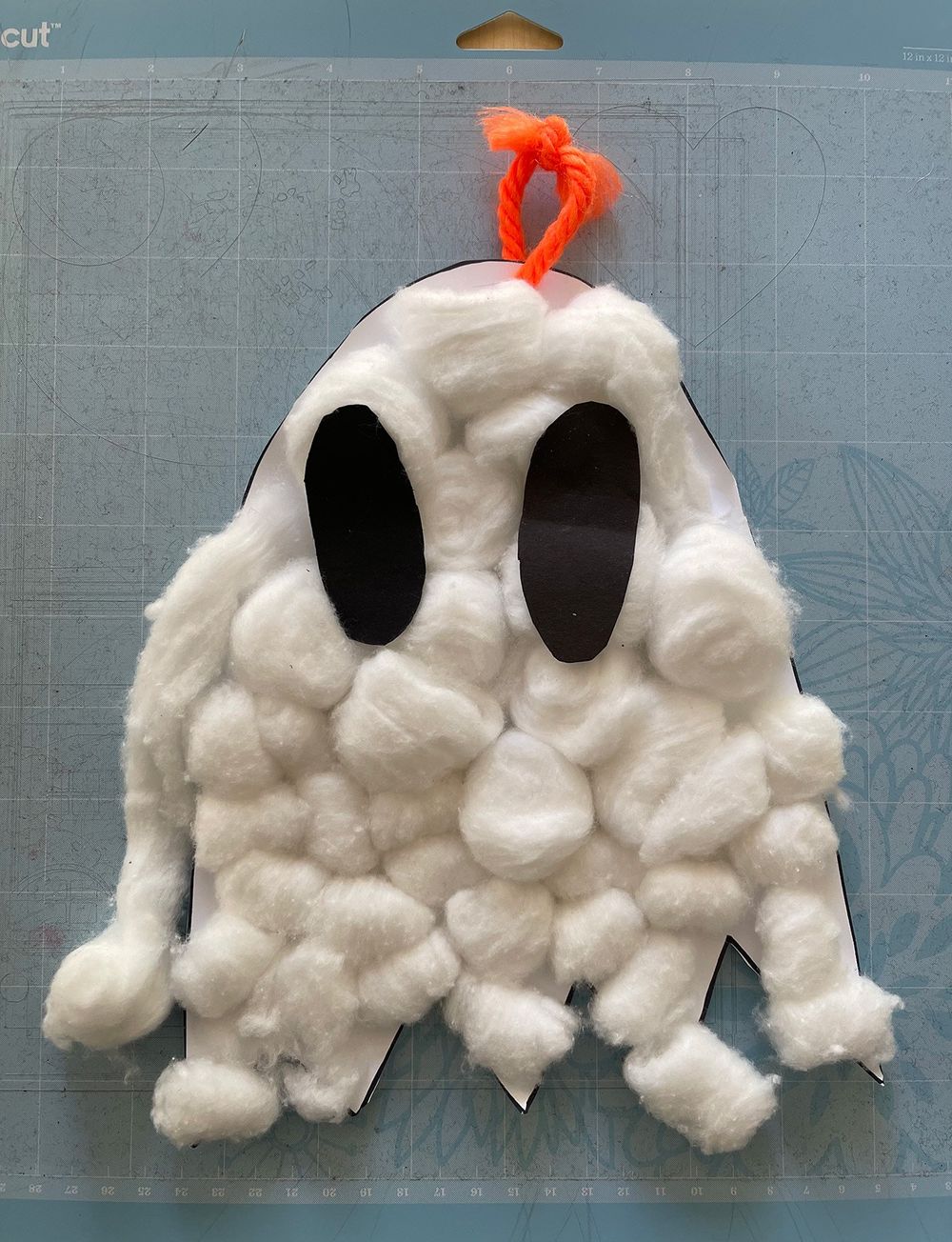 Three-dimensional Pieces
Place three-dimensional artwork on a table preferably against a clean wall. If your camera supports it, feel free to use "Portrait Mode" as it helps isolate your piece for background removal.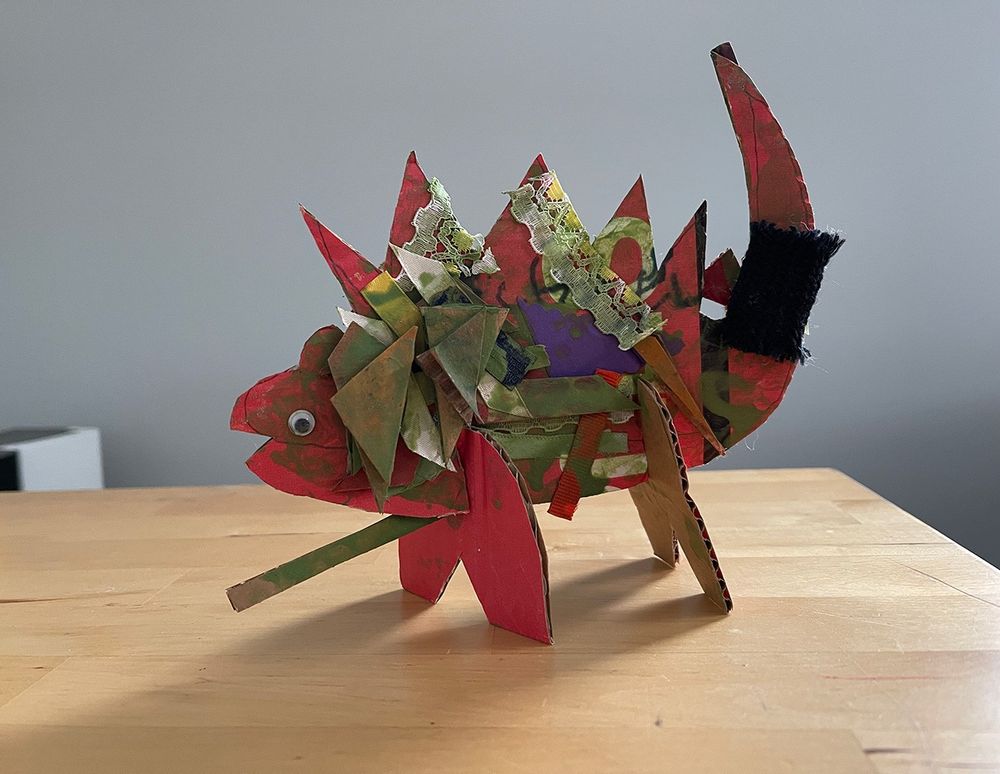 Get Shooting
Easy right? Scribble was built to simplify the process of transforming children's artwork into a hardcover artbook. By following the steps in this guide, you can simply select all the photos from your camera roll and upload them to Scribble – you can sit back and watch Scribble remove backgrounds, rotate your photos, adjust perspectives, suggest background colors, and enhance photos for every page of your book. We'll even let you take all the credit when your kids flip through the pages the next time the Grandparents come over.
About Scribble
We hope you enjoy using Scribble as much as we have building it. We are constantly working on new features to help parents capture and celebrate their young one's creativity. If you have any questions or feature suggestions, please feel free to let us know in the chat. Ready to build you own book?
Build Your Scribble Book Now